Kale App UX/UI
As a busy young adult, who has time for finances? Kale is a mobile iOS application that lets you manage and track of your spending while keeping track of personalized goals.

Visual inspiration and aesthetic feel for the interface elements
An in depth exploration for using multiple sets of data within the app.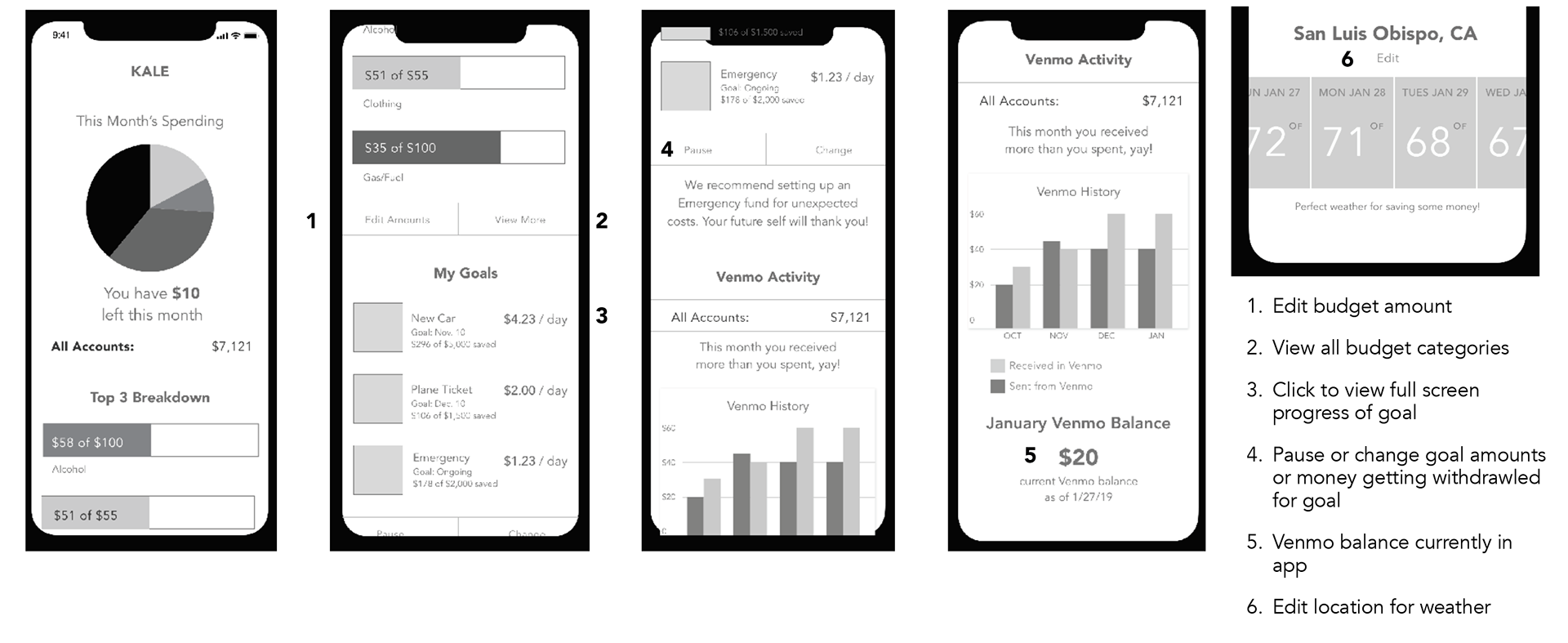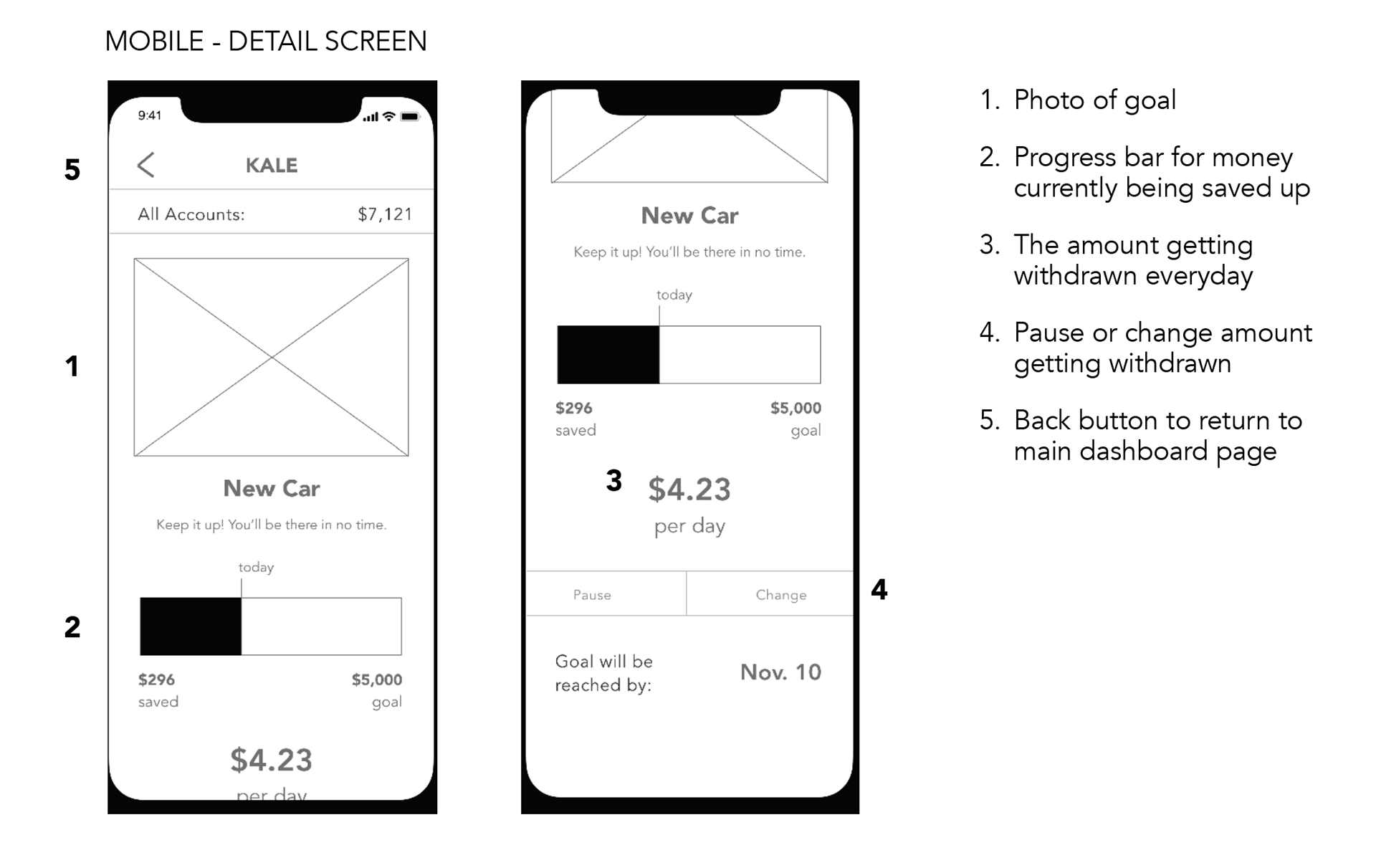 Desktop and mobile perspective of account dashboard and goal screen.